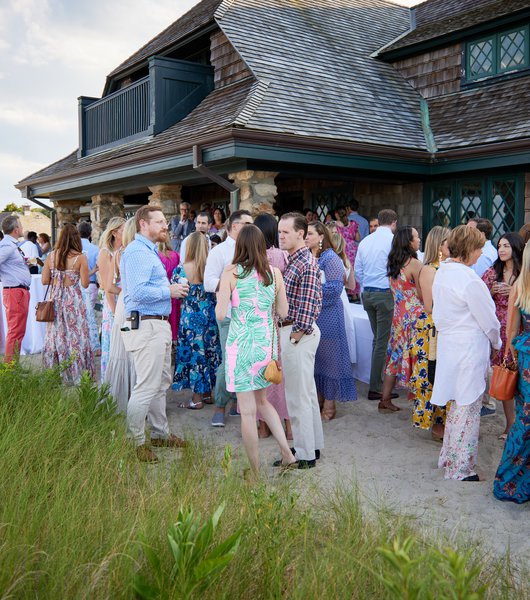 Sips on the Sound
Thursday, July 13 or 20 ,5:30-7:30P M
Save the date for the 5th annual Sips on the Sound! Enjoy cocktails on the beach while learning about the Bruce Museum Seaside Center is one of our most popular events each year.
An invitation will be sent closer to the event once the date is confirmed.
Membership dues from the Contemporaries help fund the year-round operations and educational programming offered by the Museum at the Seaside Center.
The Bruce Contemporaries hosted the 4th annual "Sips on the Sound" on TBD, at the Bruce Museum's Seaside Center in Greenwich Point Park.