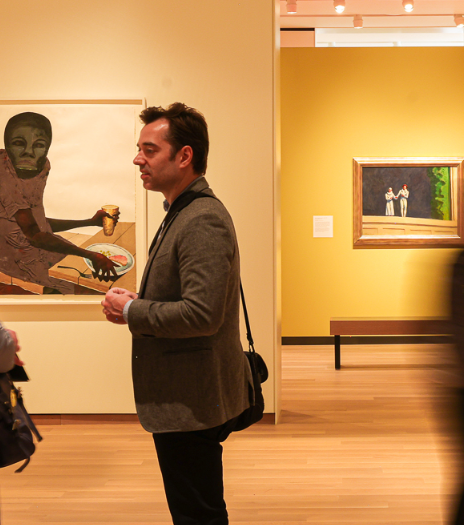 Membership Benefits & Reciprocal Museums
Bruce Member benefit details and FAQ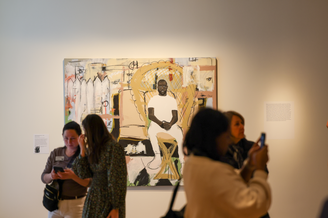 Reciprocal Museum Listing
Bruce Museum members receive reciprocal admission to over a dozen area museums through the Fairfield/Westchester Museum Alliance (FWMA) and more!
Fairfield/Westchester Museum Alliance:  
The Aldrich Contemporary Art Museum
MoCA Westport, Museum of Contemporary Art
Wave Hill Public Garden and Cultural Center
Plus:
The Brooklyn Children's Museum
Intrepid: Sea, Air & Space Museum
New Britain Museum of American Art
The Bruce Museum is part of the Association of Science and Technology Centers (ASTC) Travel Passport Program. The ASTC programs provide free general admission to members of participating museums and science centers. A valid membership card with the ASTC logo must be presented upon your visit. Reciprocal admission applies to the number of people covered in your membership, not to exceed 2 adults and 4 children.
**ASTC excludes museums and institutions within 90 miles of membership purchase and purchaser residency. Therefore, if you have a membership with an institution or live within 90 miles of another you are planning to visit, you would not be granted free admission under the ASTC Travel Passport Program. Science centers/museums located within 90 miles of each other are excluded from the Travel Passport Program unless that exclusion is lifted by mutual agreement.
Patron members and above receive additional reciprocal admission to over 40 museums across the country through the Museum Alliance Reciprocal Program (MARP). Visit here for a complete list.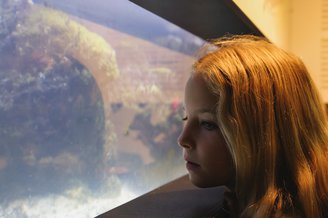 FAQ - Digital Membership Cards
Going digital means you never have to worry about forgetting your membership card, in addition to being more environmentally friendly and helping to reduce administrative costs. 
Q. I am a current member; how do I receive my digital membership card? 
A. As a current member, you will receive an email with instructions on how to download and access your new digital membership cards. For any problems and questions about receiving your card, contact  membership@brucemuseum.org or 203.413.6764.
Q. How do I add the membership card to my iPhone?                                                     
A. Access the email from your smartphone and click the "Download" button, then click "Add to Wallet" and "Add." The card will automatically go to your iPhone's Apple Wallet. It can be accessed in Apple Wallet at any time.
Q. How do I add the membership card to my Android phone?
A. Android users need to download Wallet Passes from Google Play. After you have the app, access the membership email from your smartphone and click "Download," and the card will automatically go to your Wallet Passes app, where it can be accessed at any time.
Q. There are two adult names on my membership, how can the second person receive the card?
A. Navigate to the "back of the card" by clicking the small icon on the bottom right of the card. Along with the specific membership benefits associated with your membership, you will also find a "Share Pass" button to send the card to your secondary member. After selecting "Share Pass" you will need to select the email or mail option to share your pass. iPhone users can share the pass via text message if sending it to another iPhone. As always, we will request a corresponding photo ID upon entry to ensure that only named members are using your digital card.
Q. I downloaded my card but I can't find it.
A. If you have an iPhone, the card will automatically download to Apple Wallet. Check the app for your new card and scroll through any cards that are already downloaded. If you have an Android, you'll need to download Wallet Passes from the Play Store prior to downloading the card.
Q. Will I still need to show my photo ID with my digital card?
A. Yes. The safety of our members is very important to us, and we want to ensure that no one else is using your membership benefits.
Questions about Membership? Email Membership at 203.413.6764 if you have any questions about your digital cards.