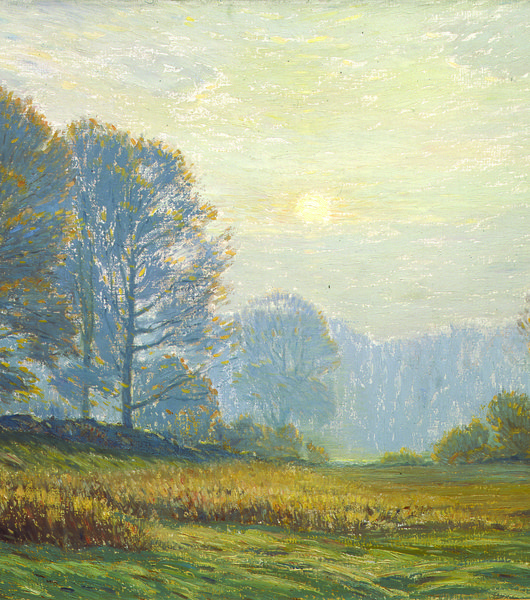 Collection Installation: Connecticut Impressionism
April 2, 2023–June 30, 2024, The Blavatnik Family Gallery
Explore the history of Connecticut Impressionism.
The histories of the Bruce Museum and American Impressionism are inextricably linked. In 1912, members of the Cos Cob art colony formed the Greenwich Society of Artists (GSA) and selected the nascent Bruce Museum for its yearly exhibition space. Robert Bruce had bequeathed his home to the town of Greenwich with the intention that it would become a museum of art, history, and natural history. The GSA undertook this work, transforming the house into a museum and hosting its inaugural exhibition in September 1912. After suspending its activities during World War I, the GSA mounted an exceptional exhibition at the Bruce in 1919, which included noted women artists such as Matilda Browne and Florence Gotthold. The Museum purchased multiple works from the show, which were among the first paintings to enter the Bruce's collection.
Drawn entirely from the Bruce Museum's permanent collection, this installation reveals the important role that Connecticut played in the development of American Impressionism from the late nineteenth century through the first two decades of the twentieth century. Artists such as Childe Hassam, Elmer MacRae, Leonard and Mina Ochtman, and John Henry Twachtman formed deep connections with the landscape, inspiring paintings that would come to define Impressionism in the United States.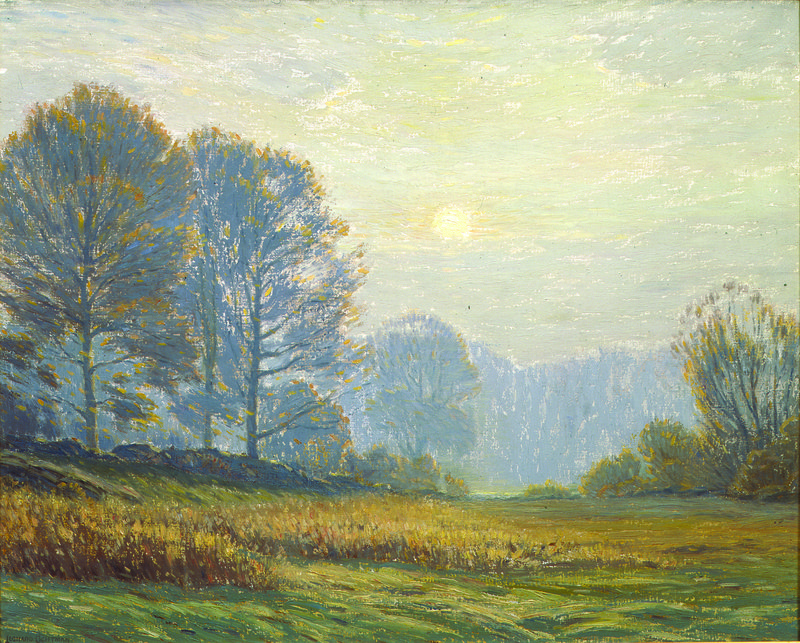 Leonard Ochtman (American, b. Netherlands, 1854–1934)
October Morning, 1919
Oil on canvas
Bruce Museum, 00031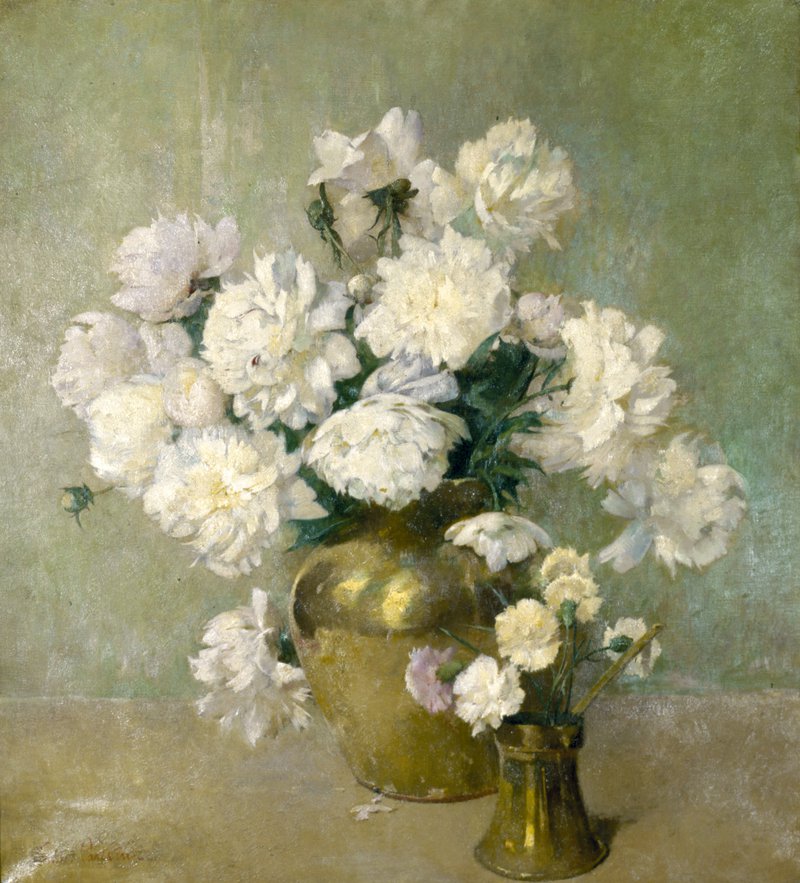 Emil Carlsen (American, b. Denmark, 1853–1952)
Peonies, n.d.
Oil on canvas
Bruce Museum, 00030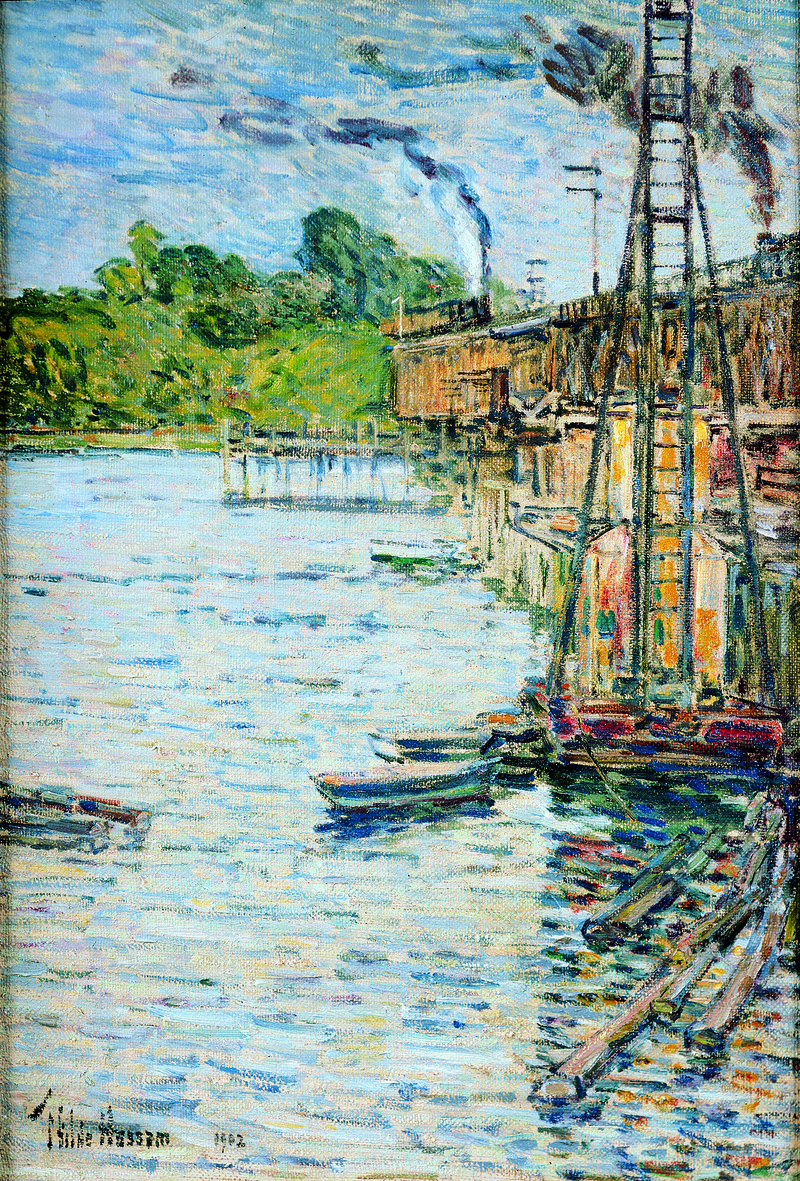 Childe Hassam (American, 1859–1935)
The Mill Pond, Cos Cob, 1902
Oil on canvas
Bruce Museum, 94.25
Community Day: Summer Block Party
Dates: June 10 and June 11, 2023
Time: 10:00 AM–5:00 PM
Audience: All
Cost: Free
Teens @ Bruce
Date: June 24, 2023
Time: 5:00 PM–8:00 PM
Audience: Teens
Cost: Free
Description: Teens @ Bruce is a Museum-wide event that is exclusively for teens that includes hands on activities, performances, and more.