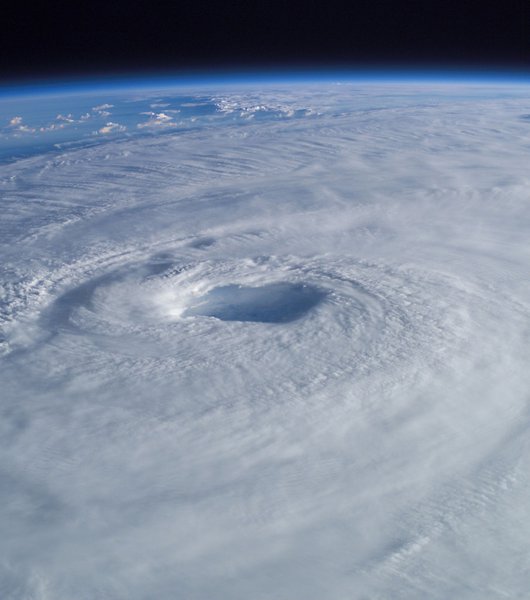 Fred Elser First Sunday Science Series at the Seaside Center: Hurricanes and Climate Change – What Do We Know?
Sunday October 1, 2023, 2:00 PM-3:00 PM
Dr. Suzana J. Camargo, the Marie Tharp Lamont Research Professor in the Division of Ocean and Climate Physics at Lamont-Doherty Earth Observatory, will share the current scientific knowledge of how climate change influences hurricane characteristics. This talk will begin with background information on tropical cyclones, known as hurricanes in the United States. Then, Dr. Camargo will explain how we can determine if climate change has already modified the characteristics of tropical cyclones, and what potential issues are. The lecture will conclude with information on what we can expect in the future regarding tropical cyclones and climate change, and what we still don't know and would like to better understand.
This program is free of charge and no reservations are required. Held at the Floren Family Environmental Center at Innis Arden Cottage, Greenwich Point Park, Old Greenwich, CT. Complimentary admission to Greenwich Point for First Sunday programs May - October.