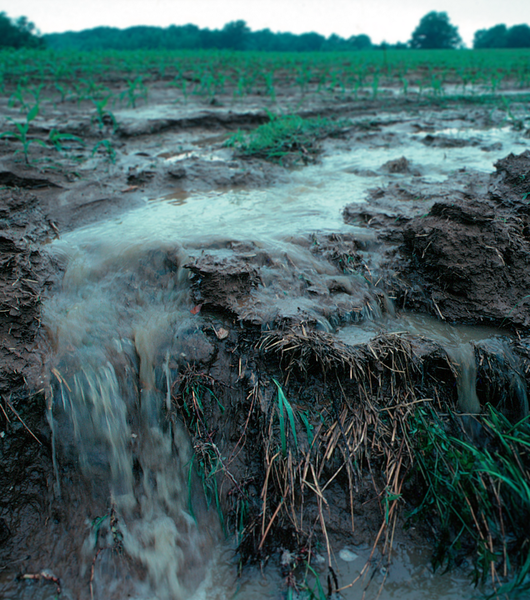 Fred Elser First Sunday Science: Soil Health and Greenwich Shellfish
Sunday, June 4, 2023, 2:00-3:00 pm
Join the Town of Greenwich Shellfish Commission as they briefly describe their role in the Town of Greenwich, including the management of local shellfish beds. They are joined by  Donald Parizek, a soil scientist with the USDA-NRCS soil survey office. His team will soon be taking coastal soil samples from Greenwich waters as part of a national cooperative soil survey. This project will provide baseline data and applications for protecting and restoring shellfish beds, tidal marshes, and the recovery of our vital eel grass beds.
This program is free of charge and no reservations are required. Held at the Floren Family Environmental Center at Innis Arden Cottage, Greenwich Point Park, Old Greenwich, CT. Complimentary admission to Greenwich Point for First Sunday programs May - October.
For more information, contact Seaside Center Manager Kate Dzikiewicz,  kdzikiewicz@brucemuseum.org, 203.413.6747.