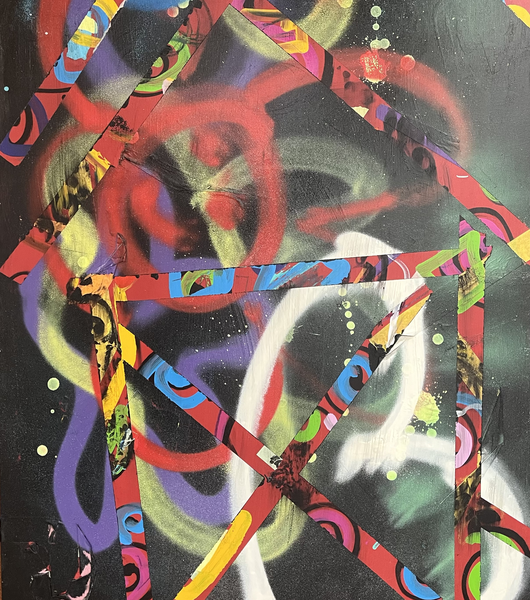 iCreate 2023
June 24, 2023-August 20, 2023
The Bruce Museum's Annual Regional Juried High School Art Exhibition
iCreate serves as an outlet for emerging artists, amplifying the scope of their pieces' influence, and providing the community a glimpse into local artistic potential. There is such a wide range of styles and media within the exhibit. The works are of diverse mediums and explore different themes ranging from critiques of traditional social constructs to playful portraits and statements regarding fond memories, race, identity, nature, climate change, and fantasies.
This regional exhibition inspires enigmatic young minds to embrace their unique styles and to engage with other artists in their age group. The confidence that emerges in young artists who are selected and attention to all the participants is particularly valuable. The iCreate exhibition is a platform to celebrate their passion and creativity.
The volume of the artwork we received was breathtaking, with over 650 submissions to view. Stunning technique and thought-provoking content made the selection for the final exhibit quite challenging. The final selection encompasses some of the best talents in the area and will undoubtedly awe and inspire all audiences.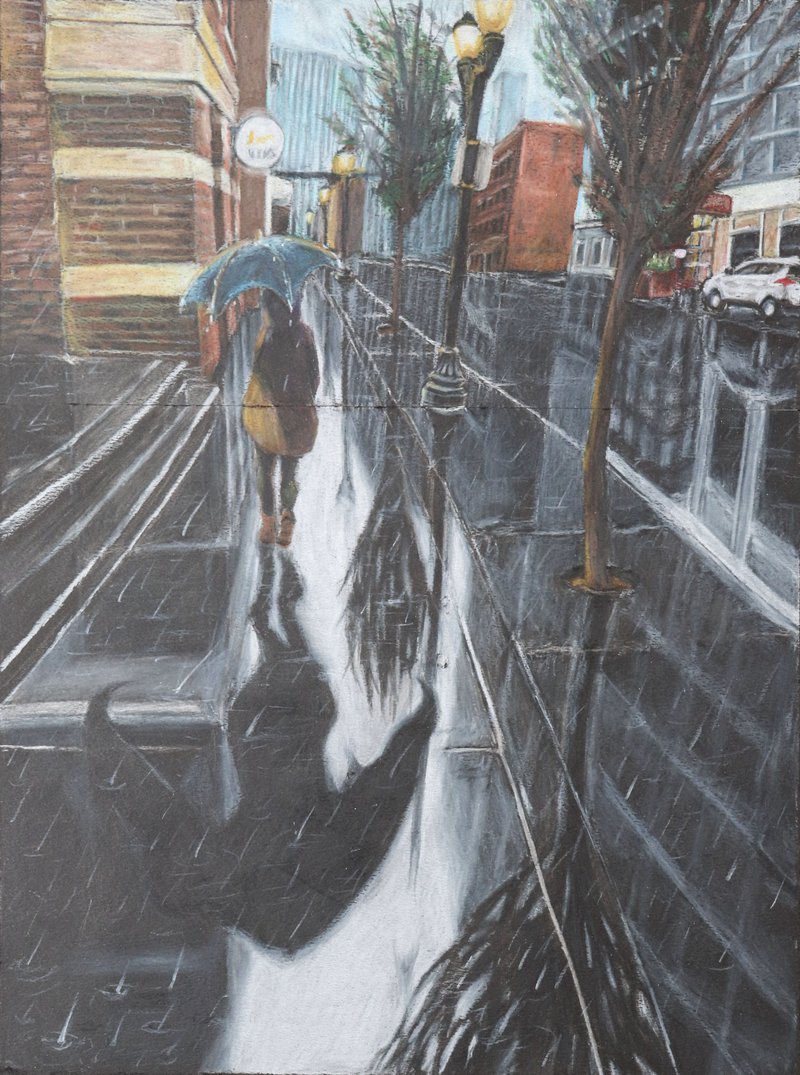 Amanda Smith Grade: 11 School: Darien High School, Walk Through Rainy Town