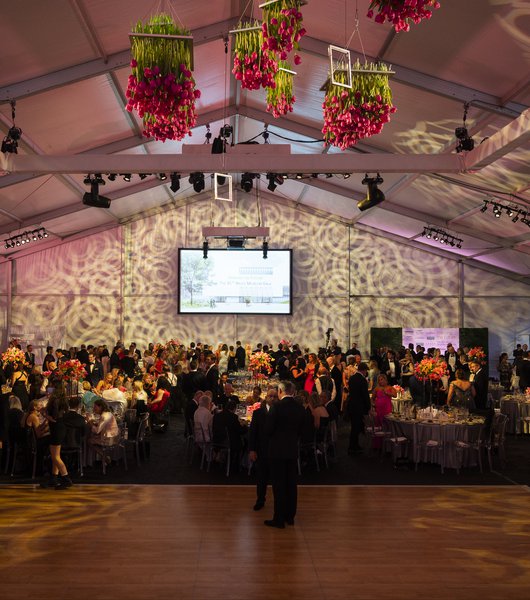 35th Annual Bruce Museum Gala
The Bruce Museum Gala has been a highly anticipated spring event.
The most important fundraiser of the year for the Museum, this signature benefit evening raises critical funds that support the Bruce's ongoing art and science exhibitions and educational programs.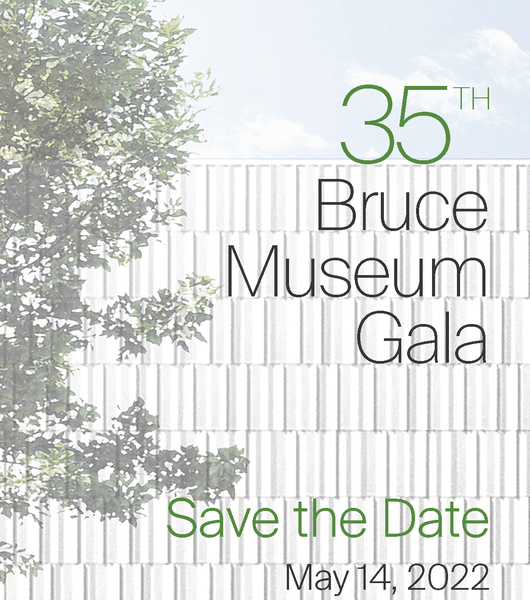 THE THIRTY-FIFTH BRUCE MUSEUM GALA
Saturday , May 14, 2022 — 6:00 pm - 11:30 pm
The Gala attracts the Museum's most steadfast friends and newcomers to the area. They include philanthropic donors, civic and community leaders, and individual supporters from across the local community, region, and beyond. Their philanthropic spirit and passion for the Museum has enabled us to stand as a premier cultural destination for family and community, education, and enrichment for over a century. We are so grateful to everyone who made the evening a wonderful success on behalf of the Museum and its mission. A special thank you to our Gala Co-Chairs, Caitlin Davis, Asya Geller, and Layla Lisiewski, and all Committee Chairs, for their leadership.⁠ ⁠ Our heartfelt congratulations to Visionary Honoree, William L. Richter, and Honorees Rebecca A. Gillan and Maryann Keller Chai and Jay Chai, for their extraordinary generosity and dedication to the Museum and the New Bruce.⁠ ⁠ Thank you to all our generous Lead Sponsors, donors, and to everyone who made in-kind gifts to the event and the Live and Silent Auction.⁠ ⁠ We deeply appreciate every one of you who attended and/or supported the event – THANK YOU!⁠ Contact Melissa Levin, mlevin@brucemuseum.org for information on this year's or next year's Gala. ⁠
Framing the Future
The Thirty-fifth Annual Gala