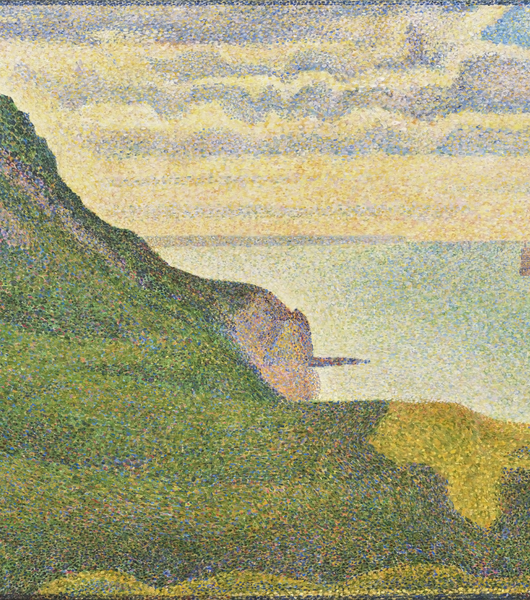 Sea Landscape Painting at the Seaside Center
August 27, 2022, 10 am - 1 pm
Join Us at the Bruce Museum Seaside Center
Bruce Museum Seaside Center - Innis Arden Cottage, Greenwich Point
Come and join artist and Seaside Center Summer Naturalist Anna Mehlhorn at the Innis Arden Cottage in scenic Greenwich Point Park, Old Greenwich, CT. You will be led through a lesson on painting the Sound in an impressionistic style using acrylic paints. Create a beautiful piece of art to hang in your home!  
Ages 12 and up are recommended. All experience levels are welcome!  
All materials will be provided, or you are welcome to bring your own.  
Fees: $50 for Bruce Museum members and $60 for nonmembers. A Beach pass is not necessary.