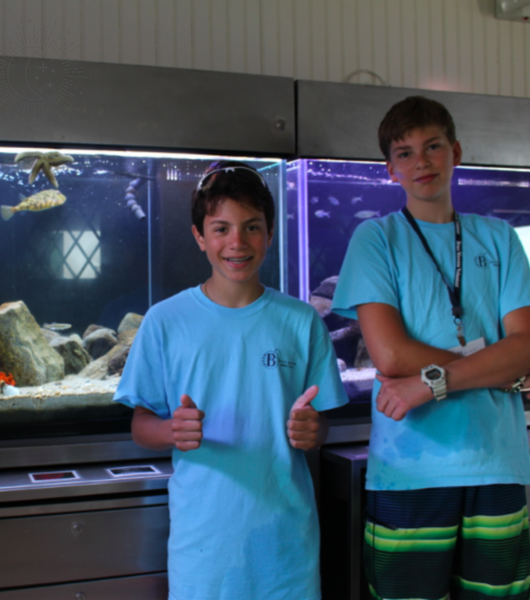 Teen Trivia Night: How to become a marine biologist
August 19, 5:30 - 7:30 PM
Bruce Museum Seaside Center
Held at the Bruce Museum Seaside Center at Innis Arden Cottage, Greenwich Point, Old Greenwich, park entrance is allowed when the event is mentioned at the gate.
Have you ever wondered how to pursue a marine biology or environmental science career? Meet us at the Seaside Center for an evening of marine trivia! You'll get to snack on pizza and meet people with similar interests while learning some cool facts about marine life. The winning
player or team will receive a Greenwich Point-themed prize. We'll wrap up our beachside event with information on how to pursue marine science in college and your future career. Information will include how to pick a college right for your interests, how to find the right research
lab to get hands-on experience and how to prepare for post-grad studies and careers.
Snacks will be provided!
This is a FREE event, and beach passes are not necessary.