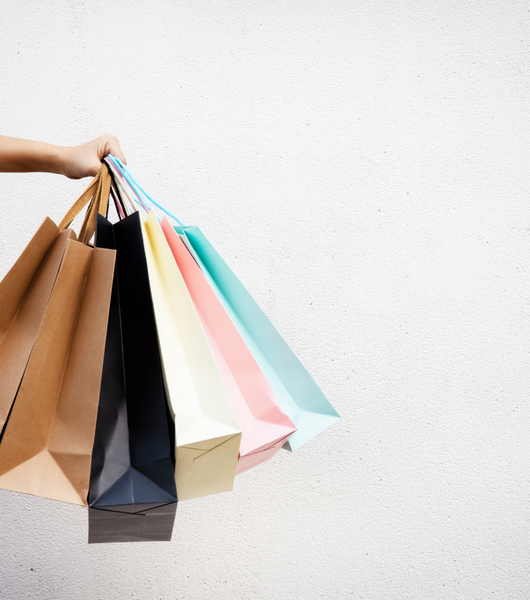 Veronica Beard Shopping Benefit for the Bruce Museum
Thursday, February 23, 2023, 5:30 - 7:30 pm
Join Shari Aser & Sue Moretti Bodson for a shopping evening at Veronica Beard⁠. An event to benefit the Bruce Museum with special guest NYC artist and illustrator Deanna First & vibes by DJ April Larken!
⁠⁠VERONICA BEARD 252 GREENWICH AVENUE
Kindly RSVP to cconsidine@brucemuseum.org. Veronica Beard will be donating 10% of event proceeds to the Bruce Museum.