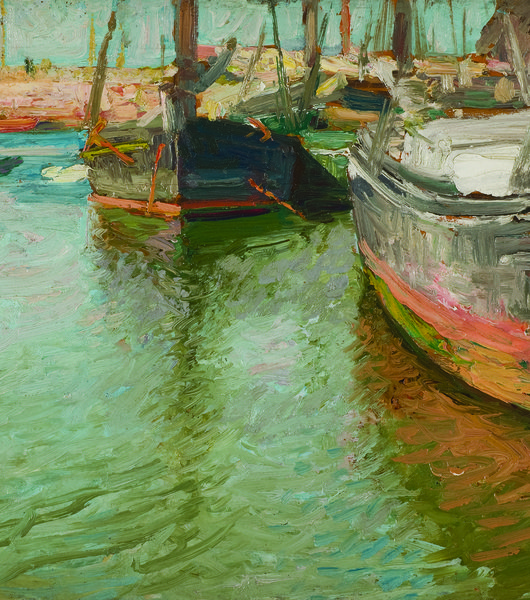 Gifts to the collection
Grow our collection for future generations
The Bruce Museum welcomes donations of fine and decorative arts, archaeological and ethnographic objects, and historical, and natural science specimens in accordance with the scope and themes of the museum's collecting goals and policies.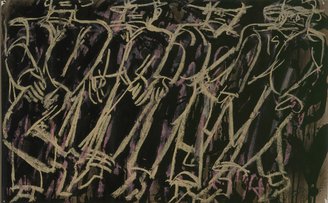 Every donation must undergo a formal review process and our governing policy does not allow us to accept walk-in object or artwork donations at this time. If you are considering a donation to the Bruce Museum, kindly email Sanne Klinge, Registrar (sklinge@brucemuseum.org) with the following information as appropriate: artist's name (if known); object title/description; date object was created; medium; dimensions; high-quality color images; and history of how and when you obtained the artwork or object(s) along with any relevant documentation. Alternatively, you may send this information via mail to the Bruce Museum, Attn: Sanne Klinge, Registrar, 1 Museum Drive, Greenwich, CT 06830. The object(s) will then be reviewed by the relevant Curator to determine if it fits within the scope of our collections policy.
Please note that the Bruce Museum accepts gifts or bequests that are not encumbered with conditions or restrictions set by the donor regarding ownership, use, display, labeling, or future disposition. Any suggested restrictions will be reviewed carefully before a gift is considered. Donors sign a Deed of Gift granting title and all rights to gifts, free and clear. The Museum will not make any agreement with donors to retain gifts for a specific length of time nor to place an object on permanent display. In keeping with IRS regulations for gifts of tangible personal property, professional appraisals of gifts for tax purposes are the responsibility of donors.​
image: Lester Johnson, Crowd of Men
Lester Johnson (American, 1919-2010) Crowd of Men, 1967 Brush and ink, colored chalk, gouache, charcoal, and pencil on paper Bruce Museum, 97.01