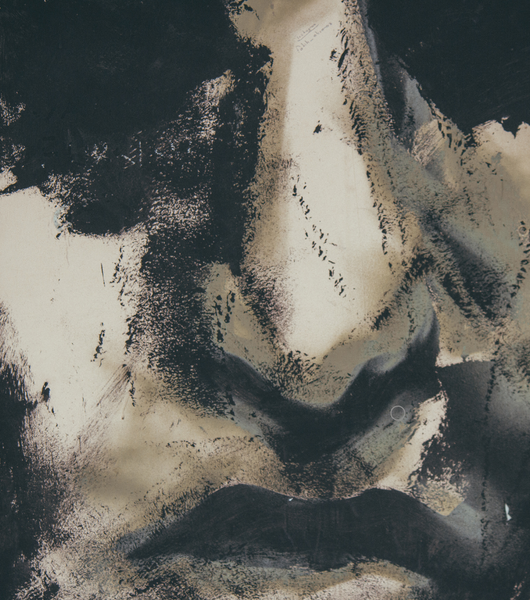 Bruce Presents: Do Artist-Activists Really Create Change?
Webinar virtually via Zoom on Thursday, January 5th at 6:00 PM EST.
There's little doubt that art has always played a role in shaping public attitudes; however, does art have the power to sway a political position, or to elicit lasting change? The Bruce Museum examines contemporary artists who create in the hopes of transforming society in Bruce Presents: Do Artist-Activists Really Create Change?
Panelists will include the following artist-activists:
Lisa D. Wade is an artist who works in different mediums, primarily a photography. Wade's work deals in the context of identity, class, racial and gender equality, and social justice.
Additionally, Wade serves as the Project Manager for the ARTWorks artist-in-residence program at Jamaica Center for Arts & Learning (supported by a generous grant from the National Endowment for the Arts). Each residency cohort includes 6 BIPOC artists whose artwork spans various mediums, and who are all motivated by the drive for social justice.
Marina DeBris is an artist who moved to Venice Beach CA from Bondi Beach Australia over 20 years ago and was immediately struck by the condition of the local beaches. Every day since, she has been collecting trash on her daily runs. At first this was simply an effort to help clean up, but in 2009, Marina was inspired to make objects of art using what she had been collecting. She uses creativity, humor, and irony to show that the waste we create keeps coming back to haunt us. Her work has been exhibited globally and she has won numerous awards. The works encourage the viewer to question their consumption and use of single use & other items.
Jayna Zweiman is a multidisciplinary artist and designer. Her independent practice combines architecture, art, craft, and new media to focus on experiences that overlap physical, virtual, and conceptual spaces.
Perhaps best known as the co-creator/co-founder of The Pussyhat Project, an international network and movement of women's rights supporters, Zweiman has become a leading advocate of using design innovation to enact social change.
Do Artist-Activists Really Create Change is the next installment in the Bruce Museum's acclaimed speaker series Bruce Presents: Thought Leaders in the Fields of Art and Science. Bruce Presents is Co-Produced by Leonard Jacobs and the Bruce Museum's Managing Director/Chief Operating Officer, Suzanne Lio. Support for Bruce Presents is generously provided by Berkley One, a Berkley Company.