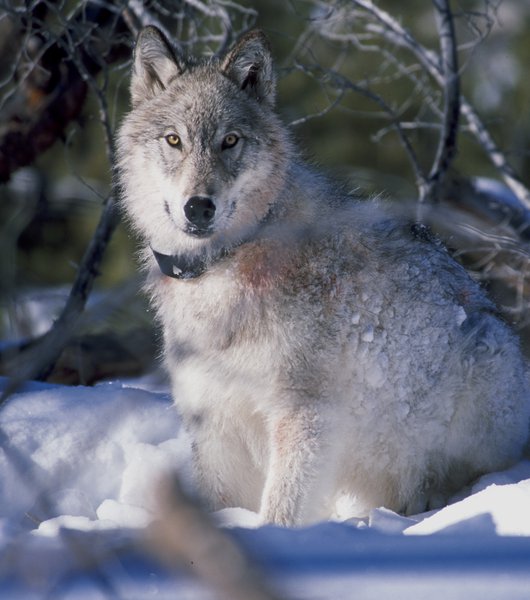 Fred Elser First Sunday: Wild for Wolves
Sunday December 3, 2023, 2:00 PM – 3:00 PM, Floren Family Environmental Center at Innis Arden Cottage, Greenwich Point Park
December's Fred Elser First Sunday Science lecture will feature the wolf - enigmatic, powerful, mysterious, the spirit of the wild – and frequently misunderstood. The discussion will be led by Carolyn Rinaldi, the Associate Curator of Education at Connecticut's Beardsley Zoo. She will be joined by members of the Zoo's Conservation Discovery Corps Teen Volunteers, who participated in an Eco-Expedition to Yellowstone National Park in summer 2023, where they had the opportunity to study park's wolves, firsthand.

Together, they will introduce the gray wolf of the American West and discuss the controversial reintroduction of wolves to Yellowstone National Park. This lecture will delve into wolf behavior and pack dynamics, dispelling myths and misconceptions about this magnificent species. You may be surprised to learn about the compassion of wolves, the power of the alpha female, and stories of notable wolves throughout Yellowstone's history.

This program is free of charge and no reservations are required. Held at the Floren Family Environmental Center at Innis Arden Cottage, Greenwich Point Park, Old Greenwich, CT. No beach pass is required to enter Greenwich Point Park from November – April.