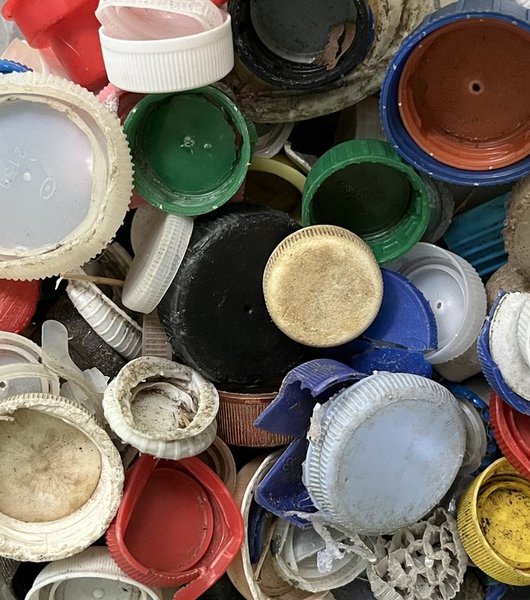 The Bruce Museum Seaside Center and Waste Free Greenwich Present: Rethink Waste Day & Textile Drive
Saturday, September 2, 2023: 1:00 PM - 4:00 PM, Floren Family Environmental Center, Innis Arden Cottage
Join the Bruce Museum Seaside Center and Waste Free Greenwich at the Innis Arden Cottage for Rethink Waste Day, an opportunity to learn how we can reduce our impact on the environment and breathe new life into would-be wasted items.  While plastic production has soared in the past several decades, only a small fraction of this plastic is actually recycled, or it's used just once before landfilling or incinerating.  

Discover how to reduce your reliance on single-use plastics and cut waste through our interactive education stations where you can learn helpful tips and tricks, create upcycled arts and crafts, and engage in other family (and planet!) friendly activities. Bring your unwanted textiles to be repurposed for a special back-to-school project, using old shirts, linens and more to decorate the front of notebooks, which will be donated to students in need.

Held at the Floren Family Environmental Center at Innis Arden Cottage, Greenwich Point Park, Old Greenwich, CT. Complimentary park admission for participation in this program.

For more information, contact Seaside Center Manager Kate Dzikiewicz, kdzikiewicz@brucemuseum.org, 203.413.6747.